Cleaning & Preventative Dentistry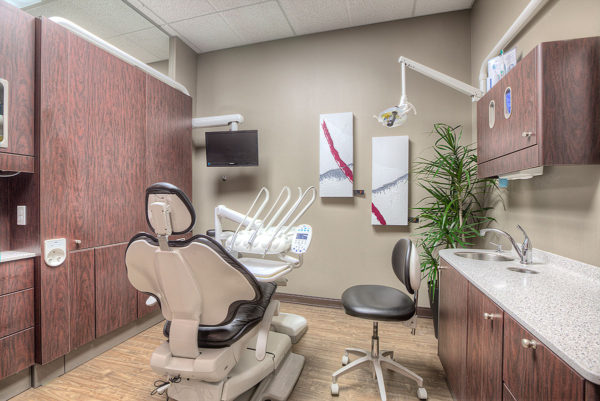 Dentistry in its early days used to focus on fixing problems as they arise but modern dentistry is much more. Today, with the latest technology and procedures, preventing problems has become the focus of our practice. Therefore, we are able to keep our patients healthy and avoid costly dental work at the same time.
The focus of a preventive program is a combined effort by the patient, dentist, and dental staff to preserve the natural teeth by preventing the onset, progress, and recurrence of dental diseases and conditions.
Normally, preventing dental disease starts at home with proper oral hygiene and a balanced diet. It is the continued efforts of your dentist and dental hygienist to promote, restore, and maintain your oral health.
Prevention of dental issues also includes regular dental exams, dental cleaning, and x-rays. Sealants and fluoride are great preventive treatments that may be implemented to help protect the teeth.
Preventive Dentistry can help to avoid serious and costly dental problems. Maintaining good oral health at home and scheduling regular dental check-ups is key in preserving your confident and beautiful smile.
How often should I come in for dental cleaning and checkups?
A good rule of thumb is two times per year but depending on your specific needs you may need more frequent visits. Your hygienist will recommend a schedule that fits both your needs and your budget.