Little Smiles Program
Bring your toddler or young child to Springbank Dental Centre's Little Smiles Program. This event is specifically designed to give them a fun and positive first experience at the dentist!
Children are introduced to the dentist and staff at their own pace in a warm and welcoming environment. During your child's visit with us, we will show them all the "tools" and "gadgets" of the dental world, count their teeth with them, and inform them, and you, about oral health! By introducing kids to the importance of oral health as early as possible it will help in eliminating or reducing anxiety that would be carried into adulthood.
See our FREE events listed below. We can't wait to meet your little one!
We are postponing all little smiles events until further notice to keep our community safe due to COVID-19.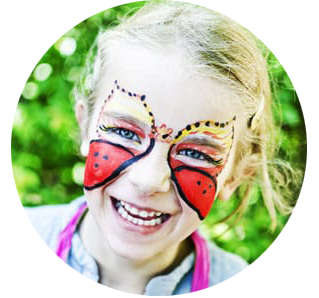 Balloon Animals
Face Painting
Games and Crafts
and Much More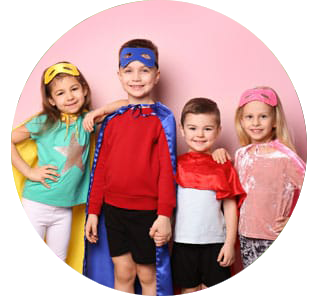 Past Little Smiles Events
Super Heroes Day - February 22, 2020
Jurassic Safari - November 2, 2019
Cat In The Hat - April 13, 2019
Super Heroes Day - January 26, 2019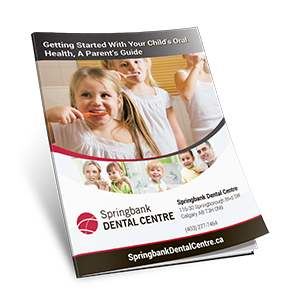 Free Report on Your Child's Oral Health!
Other child related pages:
Care for Your Child's Teeth | Dental Emergencies | Does Your Child Grind His or Her Teeth at Night? | Eruption of Your Child's Teeth | First Visit | How Often Should Children Have Dental Checkups? | Pacifiers and Thumb Sucking | Sedation Dentistry for Children | What's the Best Toothpaste for My Child? | When Should Children Have Their First Dental Visit? | Why Are Primary Teeth Important?

Springbank Dental Centre
Dr. Luke Szott and Dr. Joey Woo
116-30 Springborough Blvd SW, CALGARY AB T3H 0N9
New Patients: (403) 277-7464
Existing Patients: (587) 317-9910
Fax: (403) 265-2077
We Offer Direct Billing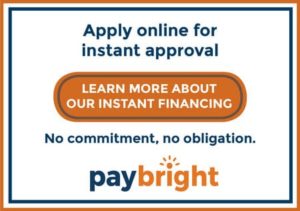 Copyright 2022 Springbank Dental Centre & Dental Growth Strategies | All Rights Reserved | Powered by Dental Growth Strategies
This website uses cookies.