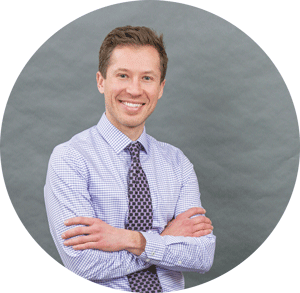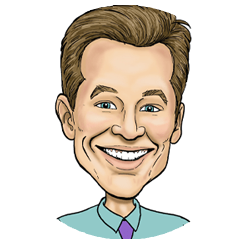 Dr. Luke Szott
Dr. Luke (Lukasz) Szott was born in Krakow, Poland and moved to Canada with his parents when he was three years old. He currently lives in Calgary after obtaining his post-secondary education at the University of Saskatchewan in Saskatoon. He graduated from the College of Dentistry in 2004. He has been an Associate at Sundance Dental for over ten years and is part owner of Springbank Dental Centre since it opened in May 2010. Dr. Szott speaks both Polish and English.
Dr. Szott has two wonderful young boys named Laken and Kaysen. When he is not working or spending time with his children, Dr. Szott enjoys traveling, scuba diving, mountain biking, downhill skiing and golfing. He has a family condo in Kimberely, British Columbia where he spends numerous weekends throughout the year enjoying the outdoors. Dr. Szott has been fortunate enough to travel to five out of the six continents of the world with frequent visits to Poland where most of his extended family resides.
Dr. Szott enjoys all aspects of dentistry and embraces the challenges of providing quality family dental care in a comfortable environment. Dentistry is a constantly evolving profession with fascinating new techniques and materials. Dr. Szott and his knowledgeable team at Springbank Dental Centre are dedicated to focusing on continuing education to exceed the demands of their patients.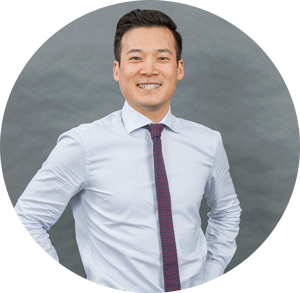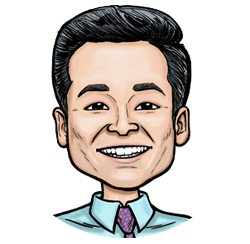 Dr. Joey Woo
Dr. Woo or Joey, as he prefers, was born and raised in Moose Jaw, Saskatchewan. He attended the University of Saskatchewan where he graduated from the College of Dentistry in 2004. He made the move to Calgary soon after to begin his dental career.
Joey strives for clinical excellence while also making your visit as pleasant as possible. To keep up with the latest dental techniques, materials and technology Joey devotes a significant portion of his time to continued education. Each patient has different goals and hopes for their dental health and Joey is intent on guiding them to attaining these goals. Joey and the entire Springbank Dental team are dedicated to providing a professional yet comfortable and inviting environment.
In his spare time, Joey loves cooking for his wife Diana and spending time with her and their baby boy, Jonas. Joey loves being active and outdoors. He enjoys playing basketball, football, tennis, mountain biking and skiing. Since becoming a father to Jonas in 2015, Joey hasn't been able to play sports as much as he used to but he wouldn't have it any other way.
For two of the last three years Joey has volunteered his time abroad to provide dental treatment in remote regions of the world. He travelled to small villages in Cambodia and Bosawas Biosphere Reserve in Nicaragua through the organization 'Kindness in Action'. He found these experiences very rewarding and plans to do further trips in the next couple of years.
Why You Should Choose A Kois Trained Dentist?
Joey and Luke have both graduated from the Kois Center. The Kois Center is one of the top dental education centres in the world, focusing on excellence in dentistry through science. It teaches dentists how to diagnose and treat your most complex cases, in the most conservative and predictable way. You can watch the video below for a full explanation of the Kois Center and what this training can mean for your dental and financial health.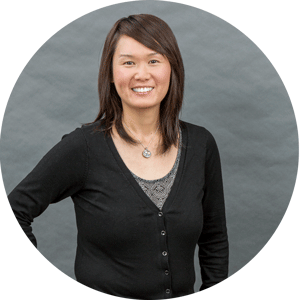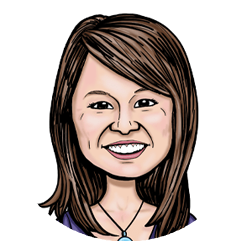 Nancy L – Registered Dental Hygienist
Nancy has been with our family since 2014. She has been working as a Dental Hygienist for 6 years and 5 years as a Dental Assistant before that.
Nancy loves educating patients about products to improve their oral health. She also loves to explain to them what she sees in their mouth to make them feel more comfortable.
Most importantly, she loves the one on one connection with patients and that she's able to help them improve their oral health. Nancy sees people of all ages.
When outside of work, Nancy loves spending time with her family, going for walks with her son and husband, and going to the zoo. She also enjoys baking, scrapbooking, and getting together with friends.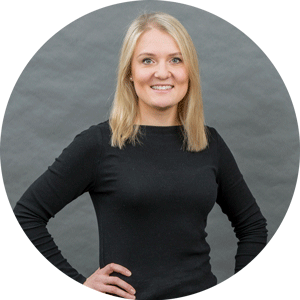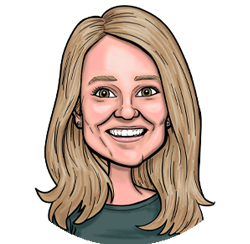 Inga B – Registered Dental Hygienist
Inga has been with us at Springbank Dental since March 2016.
If the thought of a dental cleaning puts you off of a visit to the dentist, come see Inga. She's gentle, caring, and brings her sunny disposition into every appointment. Her smile and nurturing attitude are sure to change your mind about dental hygiene forever.
Inga enjoys her job because of the hands-on work. She loves the constantly changing and challenging field of dental hygiene and the satisfaction it brings. She enjoys the day to day interactions with her patients and seeing the changes within them.
When not in the dental office, Inga can be found skiing, attempting to golf, or hiking.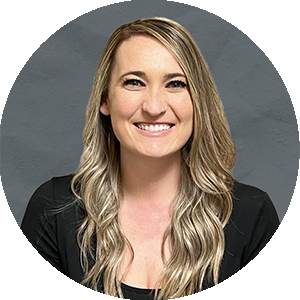 Andria – Registered Dental Hygienist
Andria joined the Springbank Dental team in September 2021. She always strives to create a fun and positive experience for patients so they feel comfortable throughout their dental visits. Andria finds joy in helping people feel more confident about their smiles and themselves. When not working, she loves to travel and is open to recommendations to discover new places.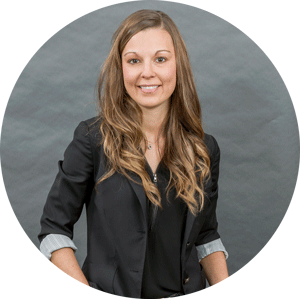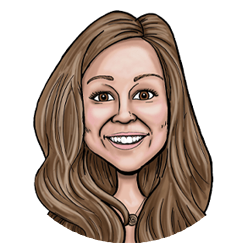 Stephanie L – Dental Assistant
My name is Stephanie. I have been a practicing Dental Assistant since graduating from SIAST in 2008. I have been a member of the Springbankbank bank Team since moving to Calgary in 2012.
As a dental assistant for the past 10 years, I enjoy all of the challenges my profession has to offer. Every patient is unique and I am always motivated to connect with each one. It is truly a rewarding experience when a patient walks away wit ha smile and I know I was part of a team that helped to make that happen.
When I am not working I enjoy skiing in the winters and mountain biking in the summers. Traveling is a passion of mine that I would like to continue to explore.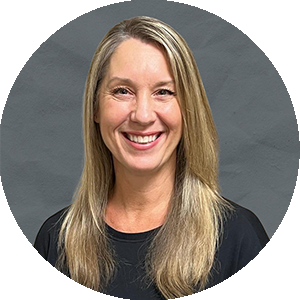 Diane – Dental Assistant
Bio coming soon!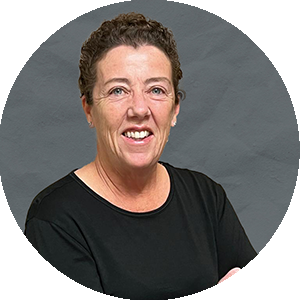 Lesley – Dental Assistant
Bio coming soon!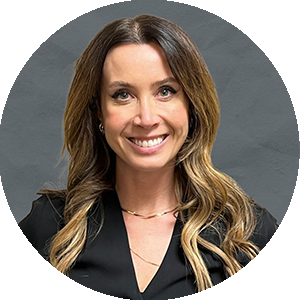 Stacey – Dental Assistant
Bio coming soon!
---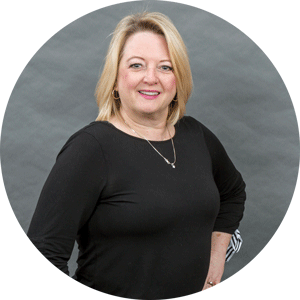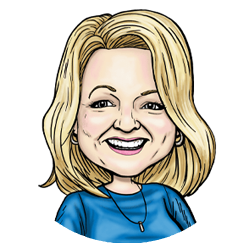 Nancy R – Dental Office Manager
Nancy joined our team in February 2011. She has been in the dental industry for 28 years. Nancy started out as a dental assistant. Later, moving to dental office administration as she enjoys the business side of the practice.
At work, Nancy strives to provide a fun and comforting environment for the Springbank team and patients. When not in the office, you're most likely to find her camping, quilting, and spending time with her family.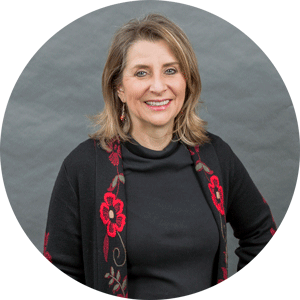 Rhonda N – Dental Administrator
Rhonda has been a part of our dental team since November 2013.
Rhonda feels she can help patients best by being empathetic and supportive when they have concerns or need a little support from someone who really understands. She knows that being a friendly face can make all the difference to someone.
Rhonda has always enjoyed working in the dental field. Being a dental assistant for the first 30 years of her dental career, the professional experience has given her a solid grasp on all aspects of patient experiences in the office.
When not at work, you'll find Rhonda at her home glass studio where she teaches the art of lampworking or making glass beads. She also makes memorial beads for people locally and across Canada.
Rhonda also loves playing golf with her husband, Tom. And of course, last but not the least, she enjoys spending time with her only daughter Madisen and their furry family member, Charlotte, a Bernese Mountain Dog.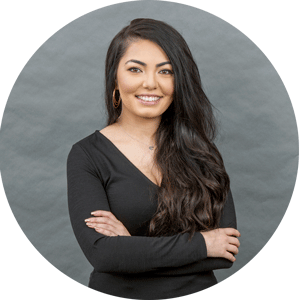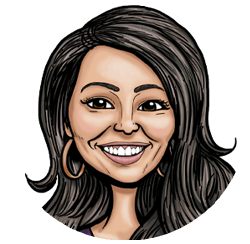 Jessica J – Dental Administrator
Jessica is one of our newest team members. She joined us in May 2018. As our dental administrator, her goal is to provide patients with exceptional and comprehensive dental care in a friendly and caring environment. She loves educating and encouraging them toward a state of optimal oral health.
Jessica enjoys her job as she's the first person patients see when they walk in the office. She strives to always make them feel welcomed and comfortable. Jessica works together with the rest of our team members in respecting every person's individuality, continuing their education, and sharing knowledge with each other and our patients.
When not in the office, Jessica spends her time on fitness, movies, cooking, and traveling. She dedicates Sundays for her family. But that's not all. Jessica also does makeup artistry on the side. So, if you ever need someone to help you with your oral health and makeup, you know who to call.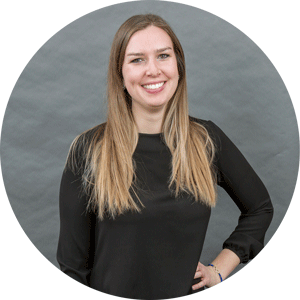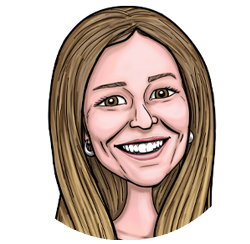 Megan D – Dental Administrator
Megan has been with our dental team since 2016. She enjoys making a difference in people's lives no matter how big or small it may be. She feels that she helps patients best when she's always happy to be at the office. It gives her the ability to show patients that they're in caring and capable hands.
One of the things Megan enjoys most about working at Springbank Dental is she's able to get to know each patient even if it's only a quick chat at the desk. She also strives to help patients get through serious nerves and see how they turn around by the end of their appointment.
She also loves going to work and trying to convince two of our colleagues, Joey and Luke, that our office needs a therapy dog. (What do you think?) Most importantly, she's happy that she's making some serious lifelong friendships with the rest of our team members.
When not at work, Megan does dog sitting (need help with your furry friend?) and goes to Vancouver Island, B.C., where her family is. She also travels, explores the mountains, and spends quality time with her friends.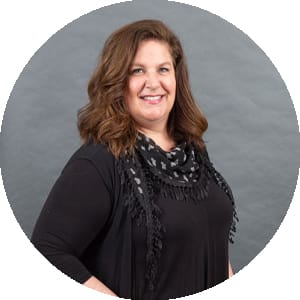 Ronette – Dental Administrator
Ronette joined our team at Springbank Dental in January 2019. She may be new to our practice, but she has been in the industry for 34 years.
As a Dental Administrator, Ronette feels she's able to help patients she's offering expertise she has gained through the years, and see that it helps them enjoy a positive dental experience.
Ronette loves what she does as the environment is different every day and she loves being around people. When not in the office, Ronette is kept busy by her three kids.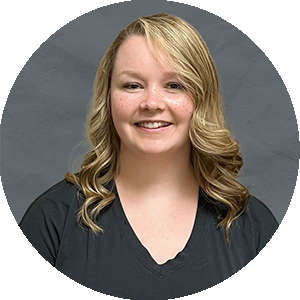 Brittany – Dental Administrator
Brittany began working at Springbank Dental in June 2021 as a dental admin. She enjoys helping patients understand their dental benefits so they can utilize them to get the best care possible. She loves working with the Springbank team and enjoys meeting new patients every day. In her free time, she loves reading, crafting, and spending time with friends and family.