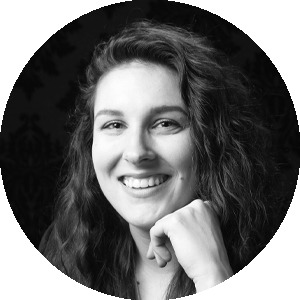 Dr. Raquel Hudson
Dr. Raquel Hudson was born and raised in Kelowna, BC where she attended UBC Okanagan for her undergraduate studies. After 3 years of a medical biochemistry degree, Dr. Hudson got accepted into UBC Dental School in Vancouver. At UBC Dentistry Dr. Hudson learned all aspects of general dentistry and has developed a growing passion for crown/bridge work, esthetic cases, and orthodontics. Dr. Hudson loves the meticulous aspect of dental work, paying close attention to detail to provide the best possible care that she can to her patients. With all of that being said, if you ask Dr. Hudson what her favorite part about her job is, she'll tell you it's being able to meet new people every day, build relationships with patients, and educate patients in all of the preventative measures that can be taken to keep their smiles healthy.
Dr. Hudson has wanted to be in the dental field since high school. She decided on this career path after undergoing over 3 years of orthodontic treatment in her teens. After her braces came off, Dr. Hudson felt so much gratitude toward her Orthodontist for giving her the confidence that came along with her new smile. At that moment she knew that she wanted to work on people's smiles and help them feel that confidence and happiness too.
Being born and raised in the beautiful Okanagan valley, Dr. Hudson always has had a love for the outdoors. After spending 4 years on the west coast, that passion grew even further. After graduation, Dr. Hudson decided to move to Calgary where she could explore one of Canada's greatest outdoor regions: The Rocky Mountains! When she's not behind the mask, you can find Dr. Hudson hiking, backpacking, camping, and rock climbing in the mountains.