Our Philosophy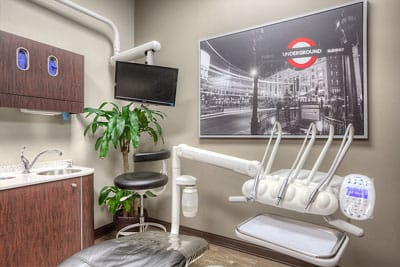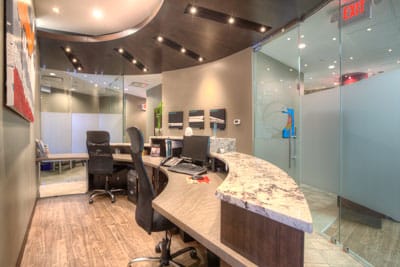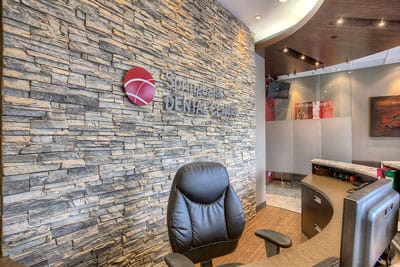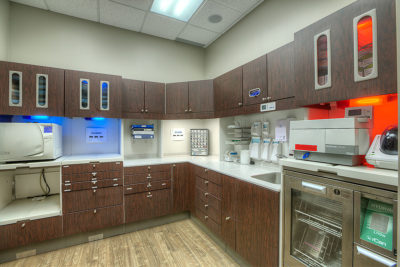 Excellence:
At Springbank Dental Centre we stay current on all dental technologies, techniques, and materials to provide you with dental care we are proud to offer
Comfort:
Your comfort and overall dental experience at our clinic are equally as important to us as your treatment. We want to ensure that, from the moment you walk in the door, you feel welcomed and comfortable. Our clinic has been designed in an effort to make you feel at home and relaxed. Everyone is greeted with a smile and treated like family.
Informed Decisions:
We stay current with our dental knowledge to provide you with the most accurate information available. We use an educational program called CAESY that is accessible from every dental chair. CAESY is an educational video series that explains all procedures in a concise and easy to understand fashion and also provides post-treatment home care instructions. Of course, there is always a dentist available to answer any questions or to provide further, or more individualized information about your proposed treatment. Our approach involves providing our patients with as much knowledge and information as possible without being overwhelming. We believe this allows you to make thoughtful and educated decisions that best suit your needs. We don't believe in pushy salesmanship or scare tactics. We will provide you with all your treatment options, our own suggestions and allow you to make the final decision.
Prevention:
At Springbank Dental Centre we believe in proactive measures to prevent dental diseases from occurring. This is why consistent and comprehensive examinations and hygiene appointments are vital. We examine the health of your teeth and gums, take x-rays when warranted and also offer oral cancer screening. We provide detailed home care instructions on brushing, flossing, and fluoride to aid our patients in addressing prevention and maintenance at home. We want you to have a beautiful smile that will last a lifetime. We believe that dental education and prevention are the keys to making this happen.