Facial Lines and Wrinkle Treatment in Calgary, AB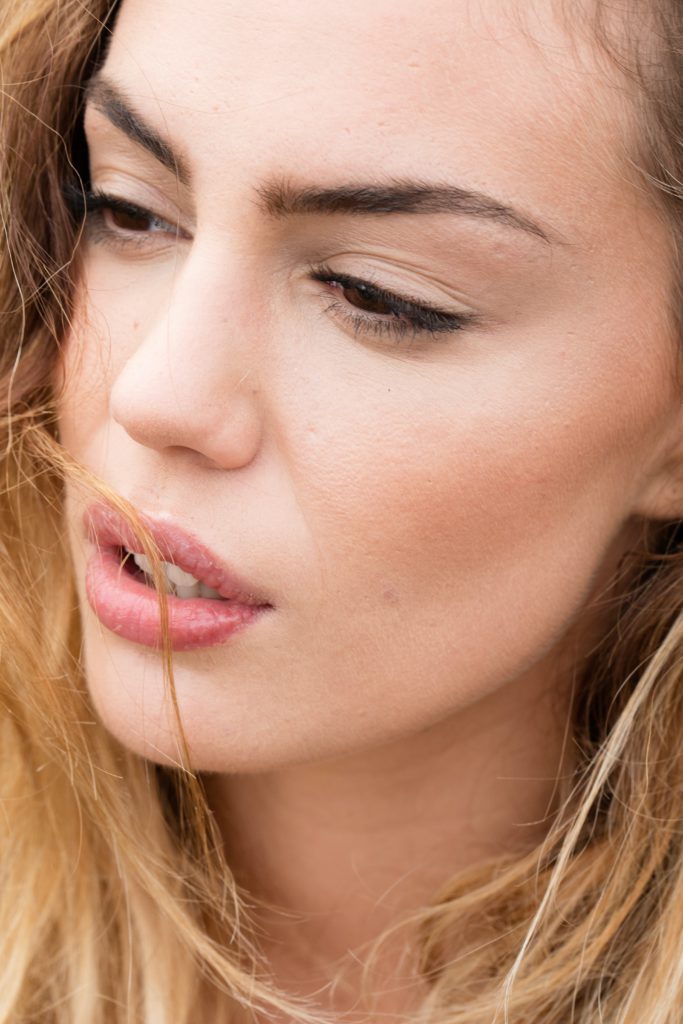 Are you looking to address unwanted frown lines between your eyebrows?
The skin's elasticity reduces as we age. Fine lines become more visible, whether you're making facial movements or your face is at rest.
If these wrinkles make you feel conscious about your appearance, there are safe and non-invasive treatments that you can consider, such as injectables containing botulinum toxin.
What are Injectables?
Injectables are a prescription injection that relaxes the muscle and helps smooth moderate to severe frown lines. It's used for both cosmetic and therapeutic purposes.
Injectables can only treat the glabellar lines or the lines between the eyebrows. These frown lines can appear upward, vertical, or toward the forehead whether your face is resting or moving.
The injections are quick, effective, and non-invasive. It's non-surgical, so you can leave the office after your procedure.
The procedure takes only a few minutes to complete. Applying the anesthetic may take longer than administering the injections.
How Do Injectables work?
Injectables can treat moderate to severe frown lines.
Facial fine lines can be due to repeated movements, muscle contractions, and aging. Your dentist can determine whether wrinkles are treatable in this way.
These injectables are neuromodulators or a class of injection that targets facial areas. It reduces the appearance of fine lines on your face by limiting the movement or relaxing muscles in the treatment area.
A single injection can target five points or areas between your eyebrows.
Are the result permanent, and how long will it take to see results?
You'll see changes 2-3 days after your treatment, and results may last for up to 5 months. You may need 2 treatments per year to maintain your desired look.
Is It right for me?
Injectables are safe, but it may not be the right option for everyone. Your dentist reviews your medical history first and asks questions about your lifestyle and aesthetic goals.
You may not be an ideal candidate if you:
Only have mild facial lines
Are below age 18 or above the age of 65
Are expecting
Are sensitive to botulinum toxin
Are allergic to cow's milk protein
Have had allergic reactions to any of the ingredients
Have skin disorders
Have thick and oily skin
Have frail facial muscles
Have asymmetrical face or sides of the face that look different from each other
Have swelling in the area
Have deep facial scars
Be sure to let your dentist know about your medications, including non-prescription drugs and vitamins, and medical conditions, if any.
It's important to be honest as there may be side effects that can extend to areas outside of the treatment site. Severe cases can be life-threatening, and those with conditions before receiving the injections are most vulnerable.
Learn more about getting fine line and wrinkle treatments in SW Calgary
If you're looking for a qualified Injectable service provider in SW Calgary, contact us today at (403) 277-7464.
Schedule your initial consultation today to know if Dysport is right for you. Let our dental care professionals help you make an informed decision.

Springbank Dental Centre
Dr. Luke Szott and Dr. Joey Woo
30 Springborough Boulevard Southwest #116
Calgary, Alberta T3H 0N9
New Patients: (403) 277-7464
Existing Patients: (587) 317-9910
Fax: (403) 265-2077
We Offer Direct Billing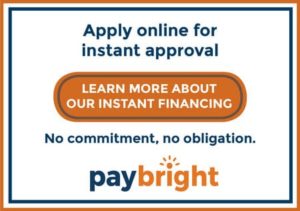 Copyright 2022 Springbank Dental Centre & Dental Growth Strategies | All Rights Reserved | Powered by Dental Growth Strategies
This website uses cookies.